Click here for the main DACU site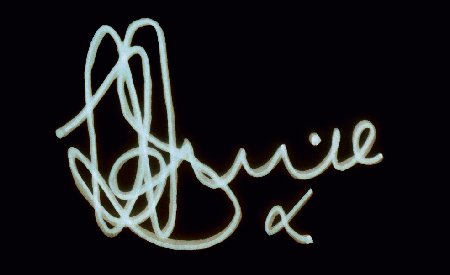 Guestbook Yahoo! Group

Hosted email user? Click here



DAGU est. April 2001, contact webmaster@donnaair.org.uk

Design & original content (c) '01-'04 Bob Bardsley. This is edition 3.1, published May 2004.

unique hits have been counted so far.



The DAGU site hosts media files for the other sites in the DACU network.
Use the links above to visit the DACU main site, and external sites connected with it.
DACU may not be held responsible for the content of external sites.